Chef Des, The Food Mechanic
Are you ready to transform your body?
Do you have concerns about weight related conditions  such as, diabetes, high blood pressure, heart disease and high cholesterol levels, whilst there are health professionals that specialise in these conditions and can give you very good advice on them, you may find that food and what you eat can play a big part in combating some of these fears.
As a chef for 22 years, I believe that food is the answer!
If you want to make changes to what you eat and need inspiration, as your food coach I can help.
Get in touch, take that first step to a new you TODAY, call 01202 424445 and see how I can get you eating better.
Chef Des - The Food Mechanic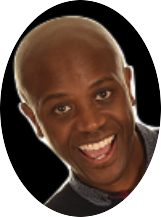 28 Day Fat Burning Challenge
The Food Mechanic 28 Day Fat Burning Solutions
Time for total slim down with Flavours 28 day real food program that combines a delicious eating plan of No added Sugar, No wheat & low carb meals for less than 1 month.
For 28 days only (and that's out of 365 in the whole year) you get to enjoy…
28 Days of Meal Plan suggestions– including breakfast, lunch, dinner and snacks
33 Simple, yet tasty Recipes – all sugar free meals, low wheat & low carb for maximum results without scrimping on taste
4 Weekly Shopping Lists – to make grocery store visits a breeze
10 golden rules so that you not only accomplish your goals, but you exceed
3 face to face meetings to plot progress
JOIN THE OTHER FOOD MECHANIC
FAT BURNING SUPERSTARS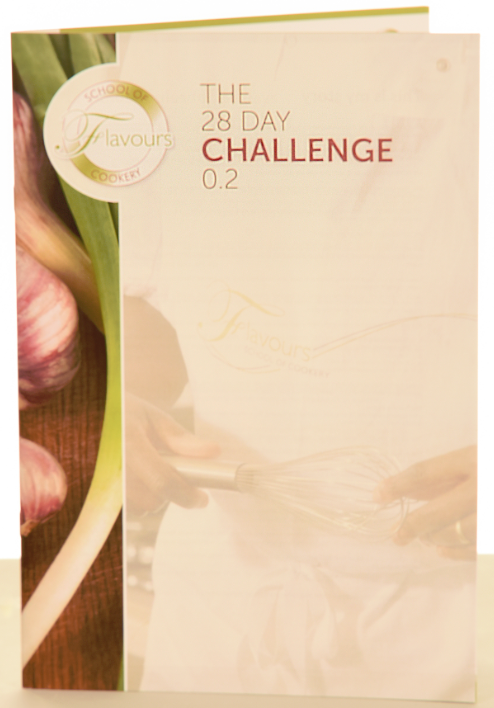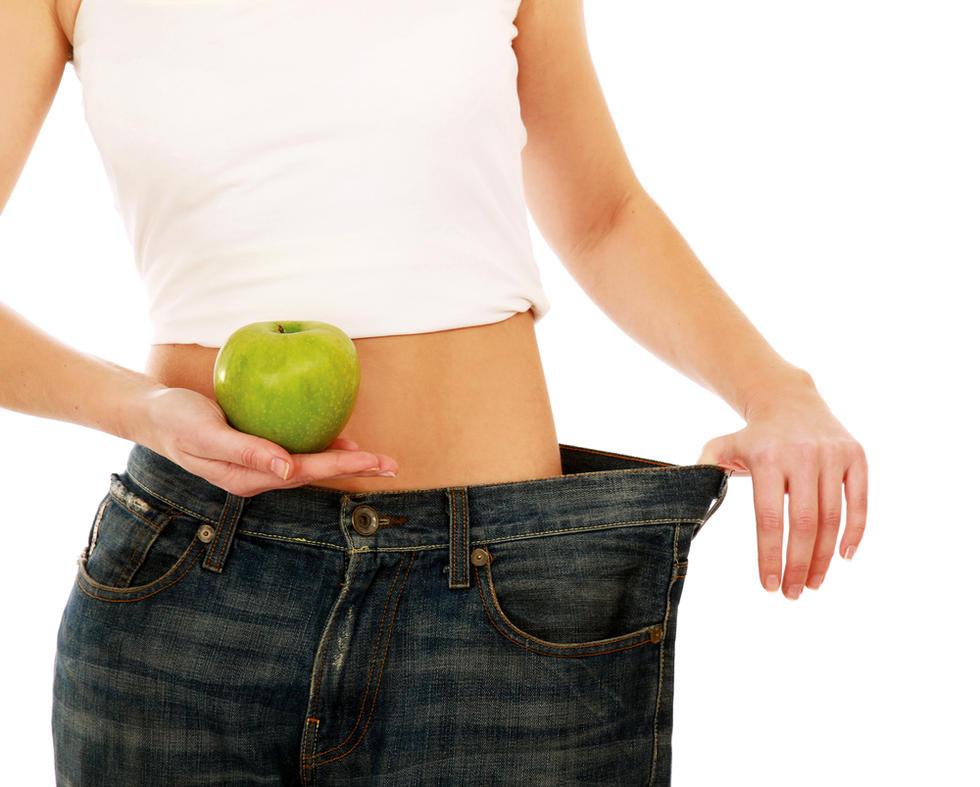 Do you find it hard putting yourself first?
Is it something you don't think about?
Our lives are filled with priorities from work commitments, personal engagements, looking after your family making sure they have what they need, this is probably very high on your list of priorities.
WHAT ABOUT YOU!
By having a food coach, you become their priority and in a 1-2-1 session you're the only priority, you become number one, a coach can help you find that next level when it comes to YOU!
LETS MAKE POWERFUL CHANGES TODAY!
Body Transformation Programme
Are you struggling with your weight, finding it hard to find the right information out there that suits you.
What if I could show you how to LOSE WEIGHT, BURN FAT and KEEP IT OFF for good, what if I could give you recipes that would change how you think about food,
What if you could quit dieting and curb your cravings
Would you let me help you?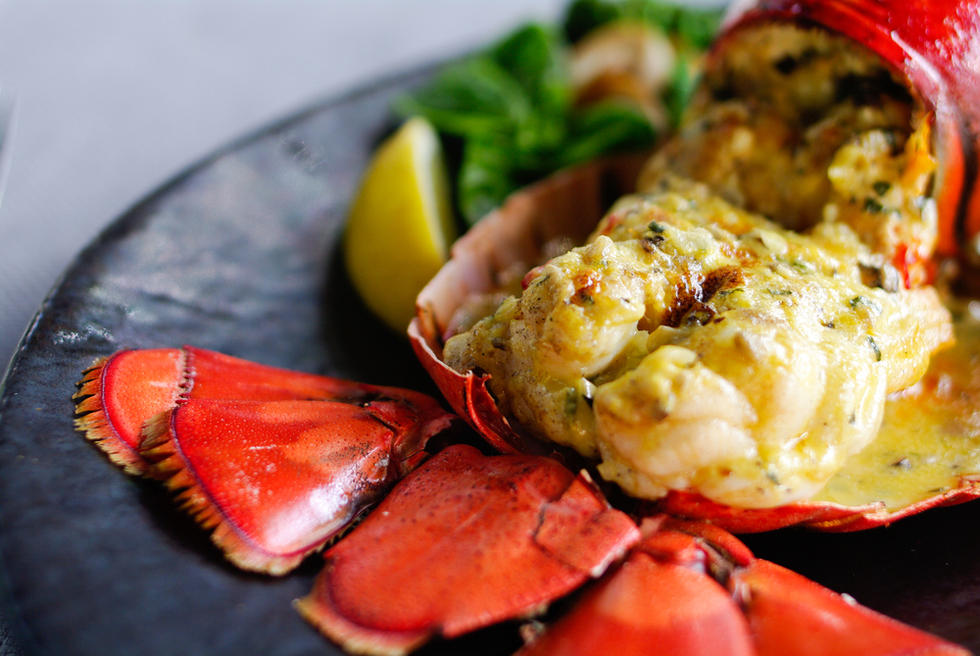 Download 'The Food Mechanic' eBook
Join FM:365 - (Time Sensitive)
Join Here - The Food Mechanic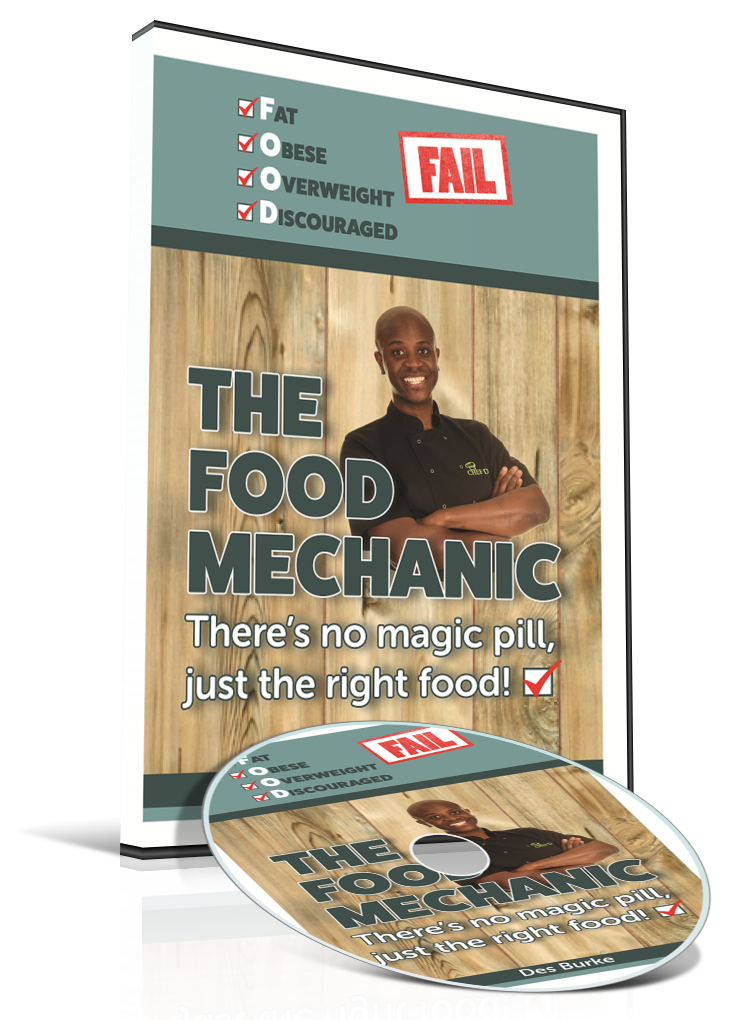 Get Chef Des' Latest eBook, 'The Food Mechanic' absolutely FREE When You Join email Mini-Course
BONUSES:
Resource Cheat Sheet
The Food Mechanic Checklist PLUS Regular Tips & Advice Directly from Chef Des!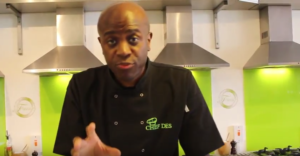 Did You Know? The best time of day to have your greens is first thing in the morning Did you know that having greens, first thing in the morning is the best time of the day for your body to absorb those much needed nutrients to help burn off fat and improve your overall health?…
Read More

→