The Food Mechanic 28 Day Fat Burning Solutions
JOIN THE OTHER FOOD MECHANIC FAT BURNING SUPERSTARS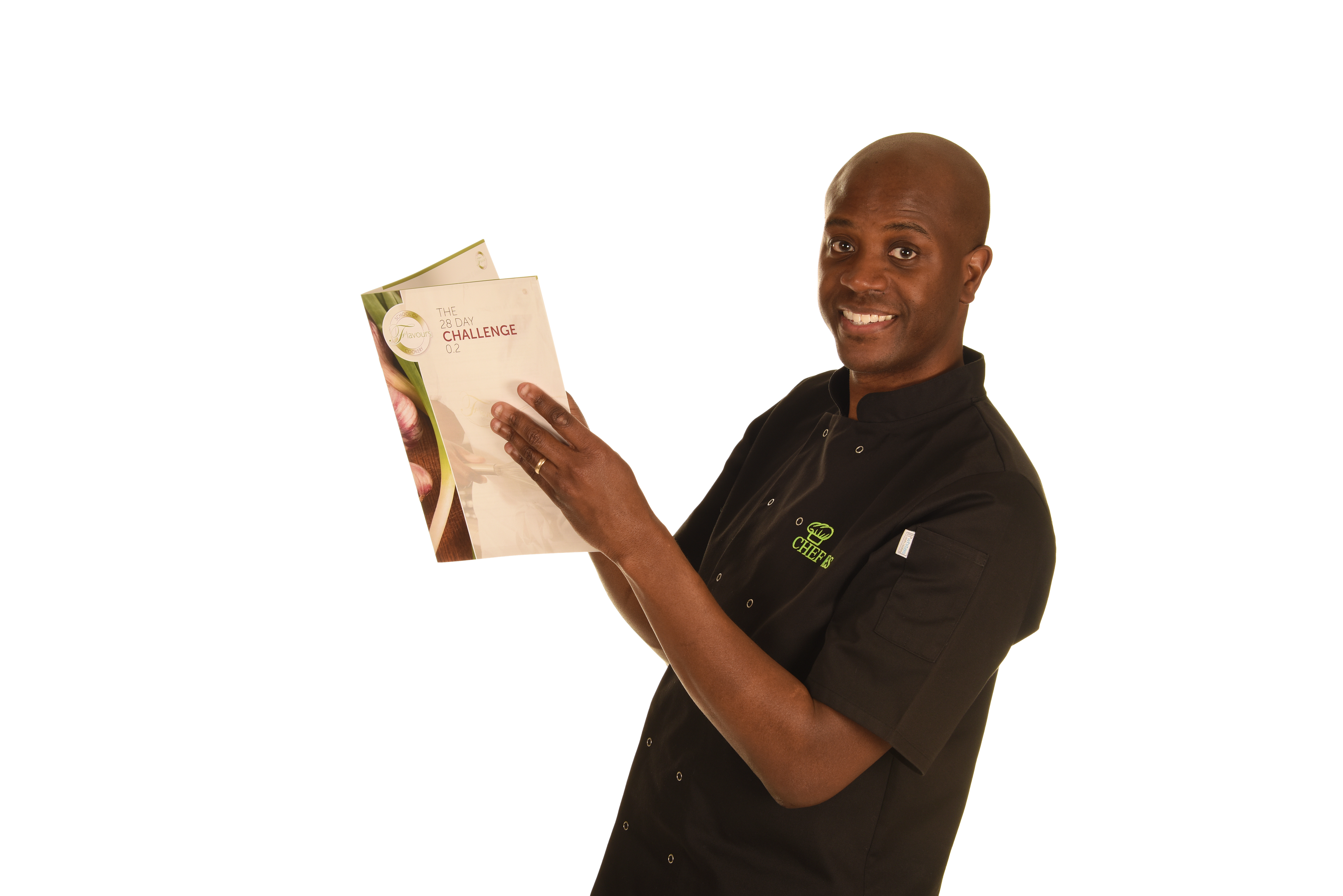 Time for total slim down with Flavours 28 day real food program that combines a delicious eating plan of No added Sugar, No wheat & low carb meals for less than 1 month.
For 28 days only (and that's out of 365 in the whole year) you get to enjoy…
28 Days of Meal Plan suggestions– including breakfast, lunch, dinner and snacks
33 Simple, yet tasty Recipes – all sugar free meals, low wheat & low carb for maximum results without scrimping on taste
4 Weekly Shopping Lists – to make grocery store visits a breeze
10 golden rules so that you not only accomplish your goals, but you exceed
3 face to face meetings to plot progress
The 28 Day Challenge
£120.00
How about Phone chats, with chef, when a top-up of encouragement may be needed.
A Supportive Community of members - because you're NEVER alone when inside The Food Mechanic circle There is strength in numbers
Sure, those tools are amazing (and exactly what you need to make this year THE year that you accomplish your goals and live the life you want), but what you'll be MOST excited about is 28 days of…
Steady weight loss and in inches

Increased energy

Peaceful sleep

Total control over your eating

Looser fitting clothes
And peace of mind knowing that what you're doing to improve your life is THE solution that WILL work.
All for £120 Investment in yourself!
THIS IS SO EASY THAT YOU'LL WONDER WHY YOU DIDN'T DO IT SOONER!
With The Food Mechanic 28 day fat burning a great way to Slim Down is 100% possible for you and I'll be there every step of the way to help you however you need it.
This is so easy that you'll wonder why you didn't do it sooner.
Start today and you'll be on the right road to having the body you want in less than a month. I've already seen members do it, so I know that it's possible for you too.
you are interested in getting rid of that stubborn fat right? who isn't.
Now is your chance to put everything you've discovered into one easy-to-follow, practical plan that can make 2016 the best year of your body's life!
The 28 Day Challenge
£120.00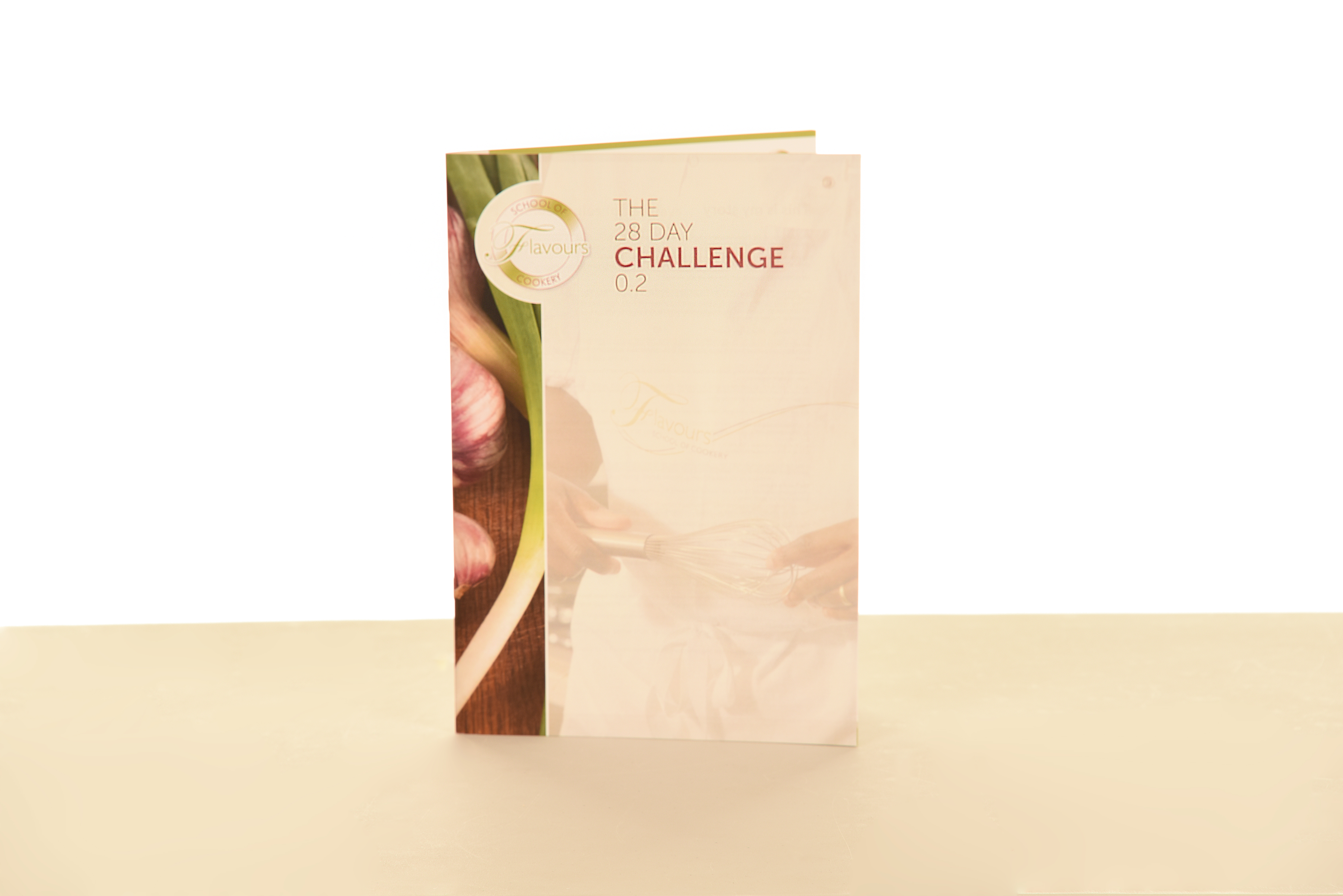 1097 Christchurch Road
Bournemouth
Dorset
BH7 6BQ
Telephone: 01202 424445