We do things a bit differently, and that's the way we like it!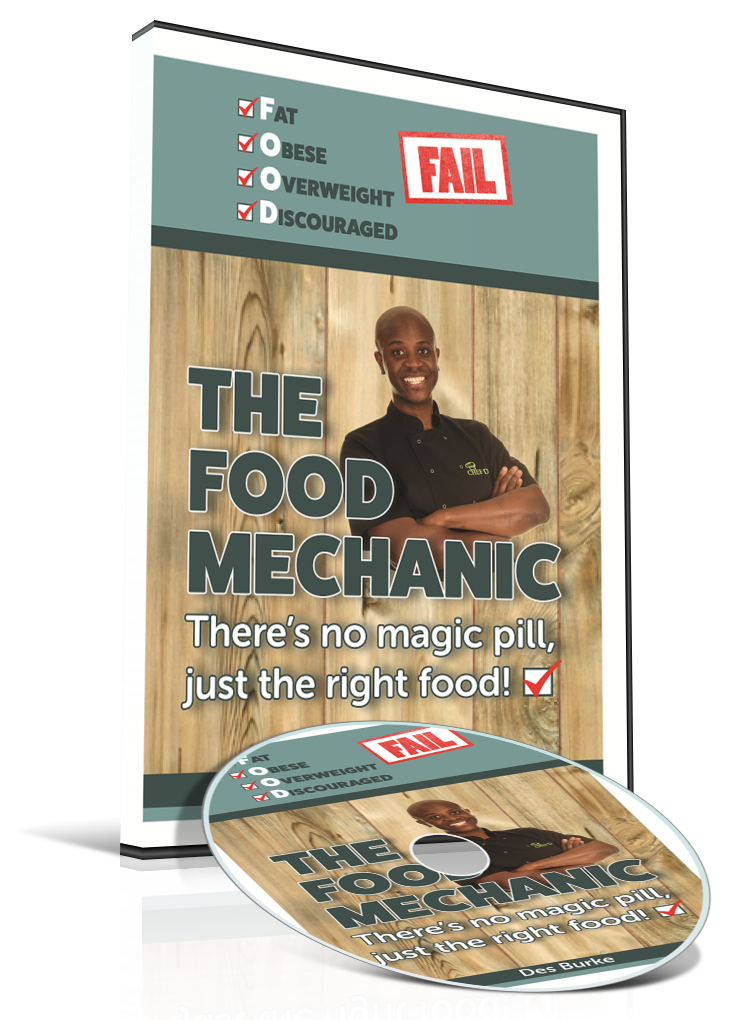 Chef Des is The Food Mechanic
Have you?
Have you ever wanted to lose some stubborn Fat, that's been hanging around for years?
Have you lost a few pounds, only to find them a few months later?
Have you joined a gym, been very good with your food but seen no change you're?
Probably feeling discouraged.
That all changes Today and Right now!
This time, will be different! Because this time, I'm with you every step of the way.
This is your own personal F.O.O.D, turning point. This is the time when you...
Take, that step and make a change that lasts for rest of your long and healthy life.
Why should THIS time and THIS decision be any different than all the others in the past?
Join our Private Subscriber's email Newsletter and you'll discover why, right from day one.