LETS MAKE POWERFUL CHANGES TODAY!
COOK WELL, EAT WELL, LIVE WELL, IT'S NOT TOO LATE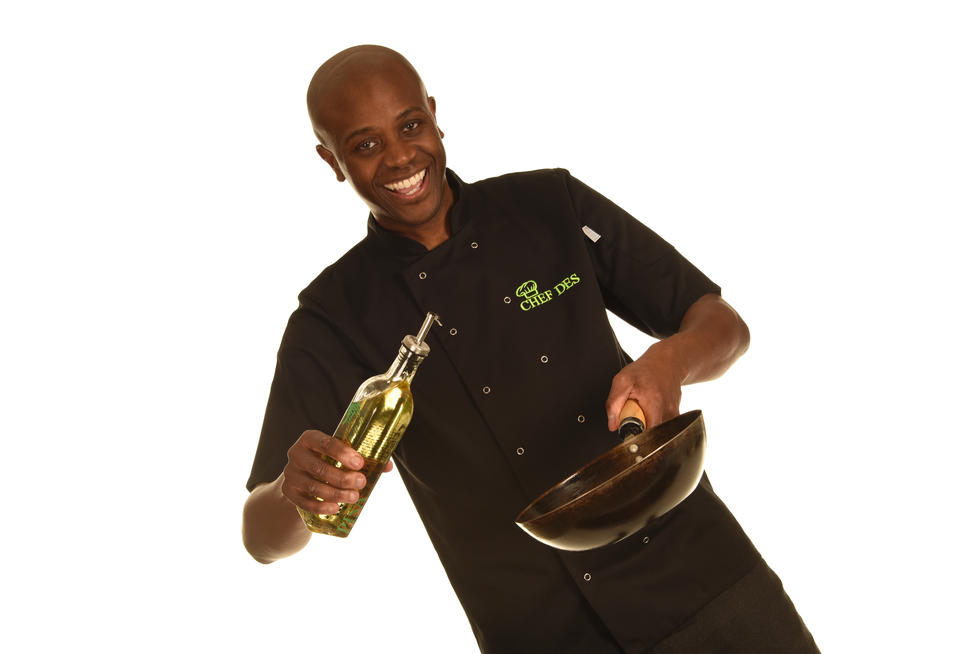 Body Transformation Programme
Are you struggling with your weight, finding it hard to find the right information out there that suits you.
What if I could show you how to LOSE WEIGHT, BURN FAT and KEEP IT OFF for good, what if I could give you recipes that would change how you think about food,
What if you could quit dieting and curb your cravings
Would you let me help you?
Join Body Transformation email
The last 22 years as a chef has helped me guide hundreds of people to better eating and along the way help them in identifying which foods work for them with their weight loss.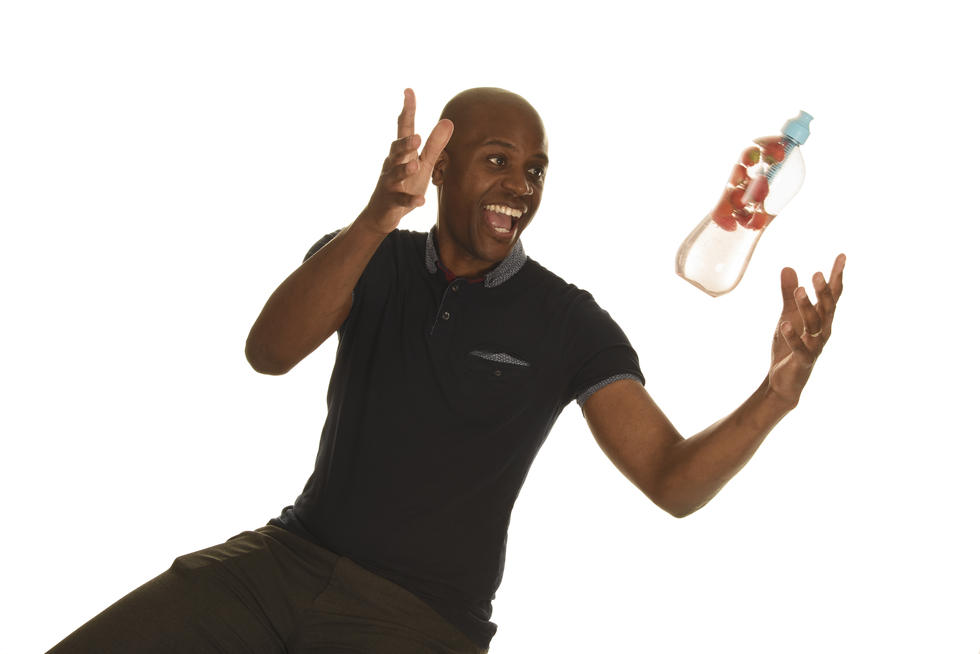 It's important to me and I hope for you too, that when losing unwanted weight that you don't starve yourself, count every calorie or eat bland tasteless food.
… because there's a better way.
MY AIM IS TO HELP YOU WITH YOUR FOOD CHOICES AND GET YOU ON THE TRACK TO FEELING GREAT
For me its about three things,
Food should give you energy so you can have the life you want

Time spent cooking everyday meals, should not take too long or be to complicated

If Variety is the spice of life, then it's not about a eating the same 6 meals, It's about lifestyle choices.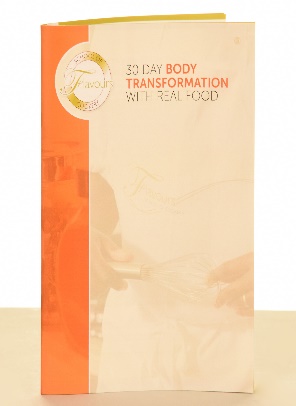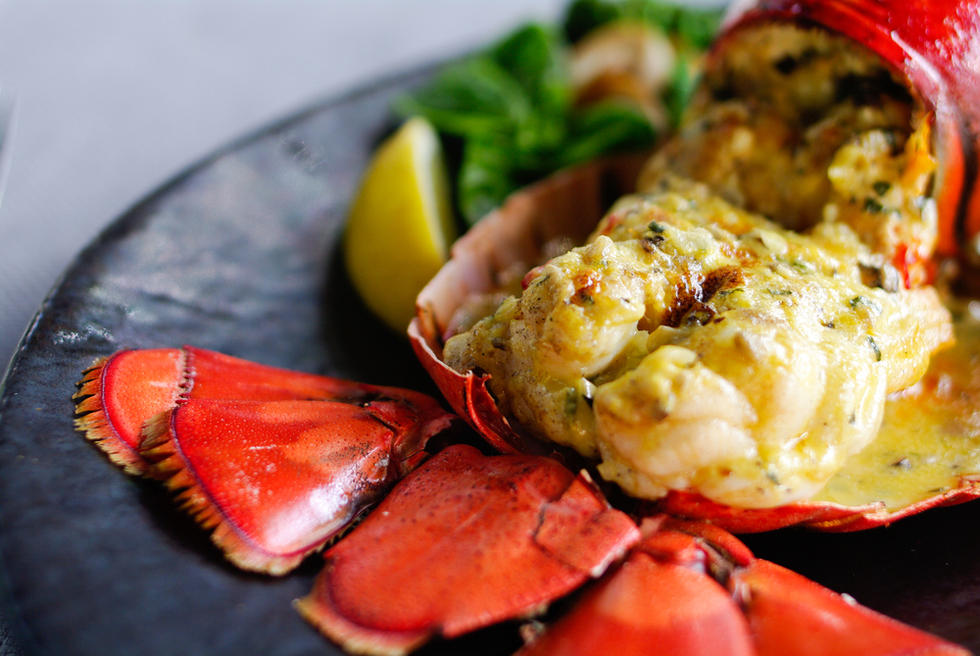 1097 Christchurch Road
Bournemouth
Dorset
BH7 6BQ
Telephone: 01202 424445