Do you find it hard putting yourself first?
Is it something you don't think about?
Our lives are filled with priorities from work commitments, personal engagements, looking after your family making sure they have what they need, this is probably very high on your list of priorities.
WHAT ABOUT YOU!
By having a food coach, you become their priority and in a 1-2-1 session you're the only priority, you become number one, a coach can help you find that next level when it comes to YOU!
How much time do you devote to your meal times, not a lot, sometimes hours!
Is your weight getting in the way of how you look?
Has it been the case for some time?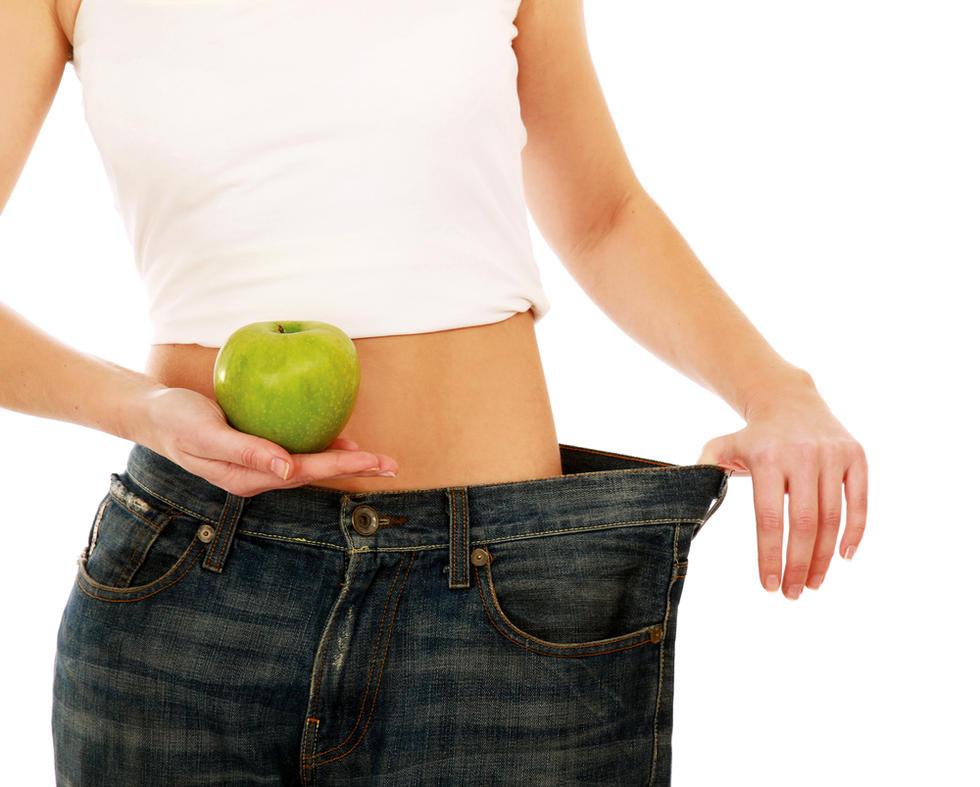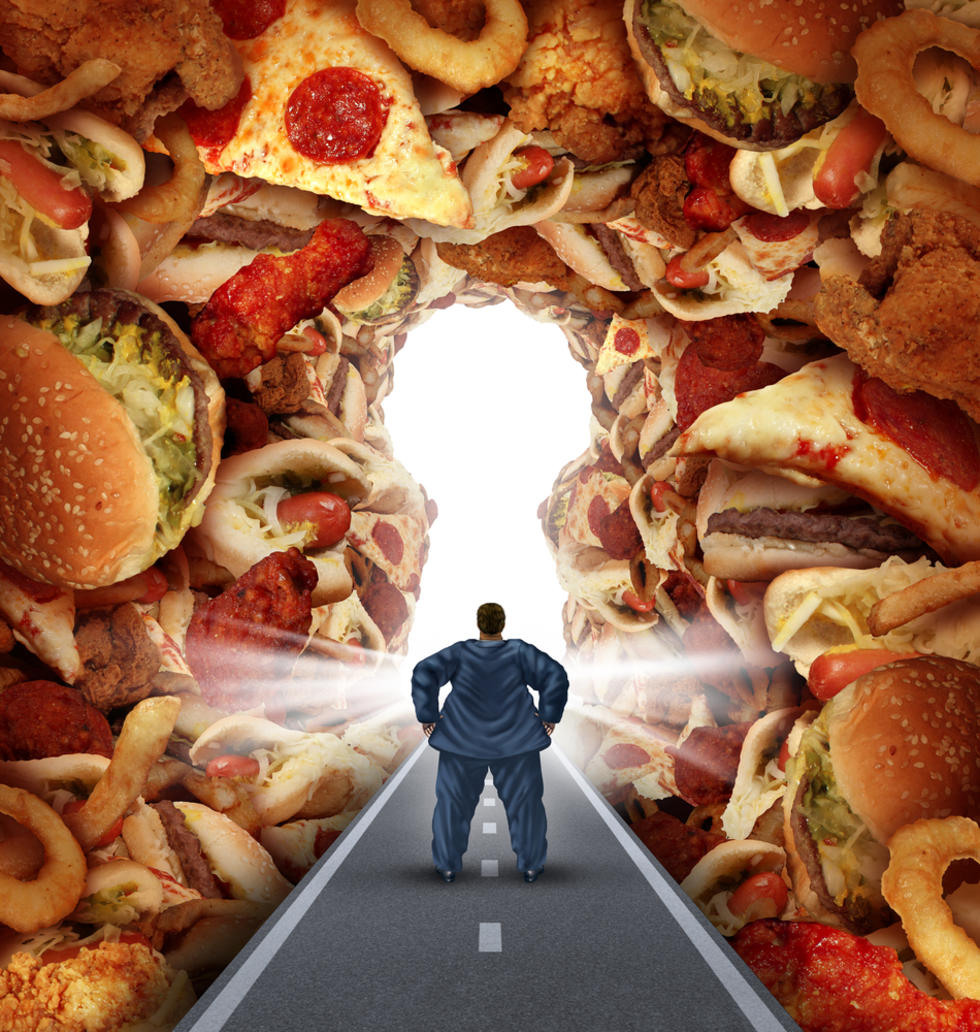 Let us show you the light at the end of the tunnel & find your inner self
Do you have concerns about weight related conditions  such as, diabetes, high blood pressure, heart disease and high cholesterol levels, whilst there are health professionals that specialise in these conditions and can give you very good advice on them, you may find that food and what you eat can play a big part in combating some of these fears.
As a chef for 22 years, I believe that food is the answer!
If you want to make changes to what you eat and need inspiration, as your food coach I can help.
Get in touch, take that first step to a new you TODAY, call 01202 424445 and see how I can get you eating better.
Most don't know why they can't shed those unwanted pounds but having someone who can help you achieve your goals, could make the difference.
A coach encourages you, guides you, a food coach helps you make smart choices, informed decisions about what YOU put on your fork.
Let's get started today, book your 30 minutes in person or by phone consultation right now arrange by email email: admin@thefoodmechanic.co.uk or phone 01202 424445
Enter Your Details Below To Keep In Touch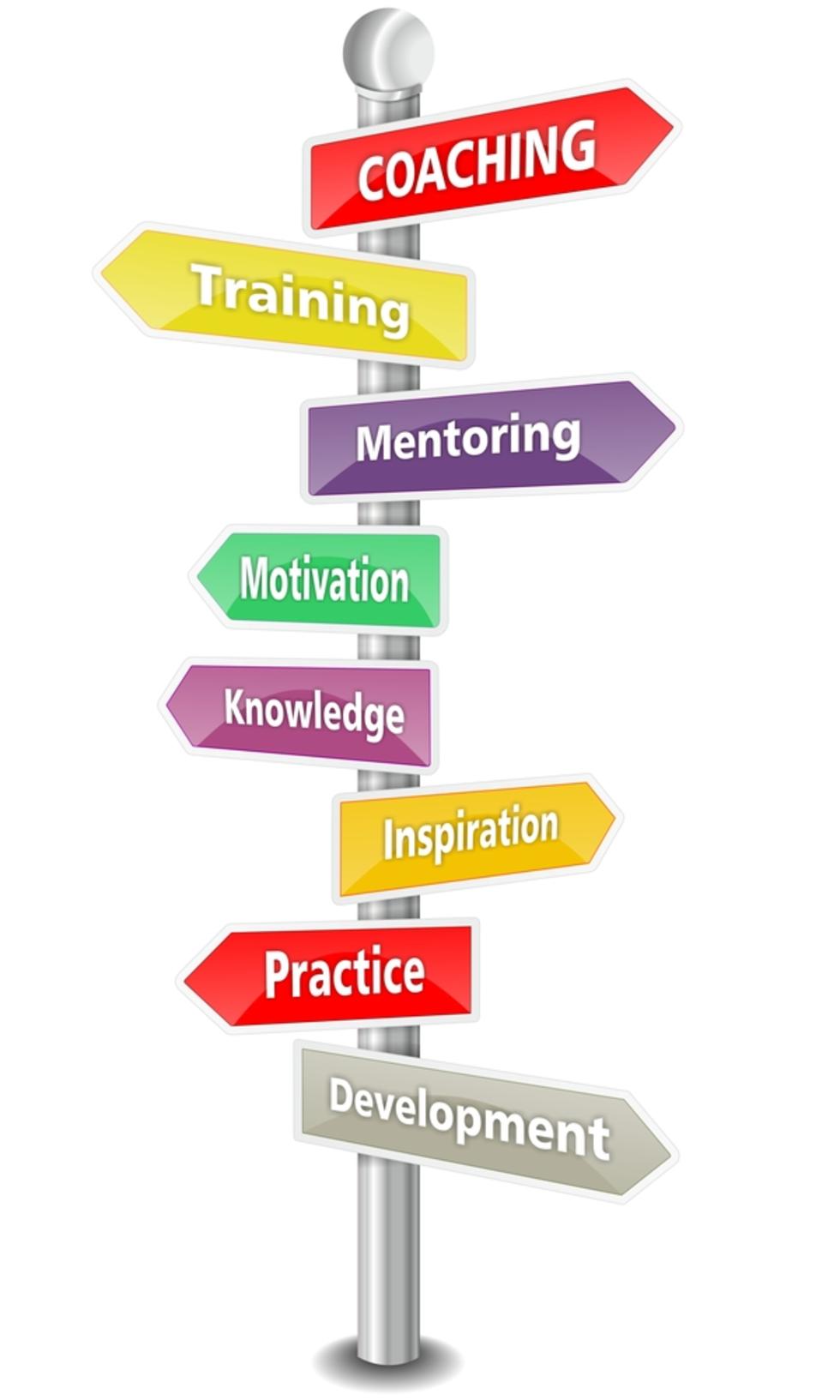 1097 Christchurch Road
Bournemouth
Dorset
BH7 6BQ
Telephone: 01202 424445