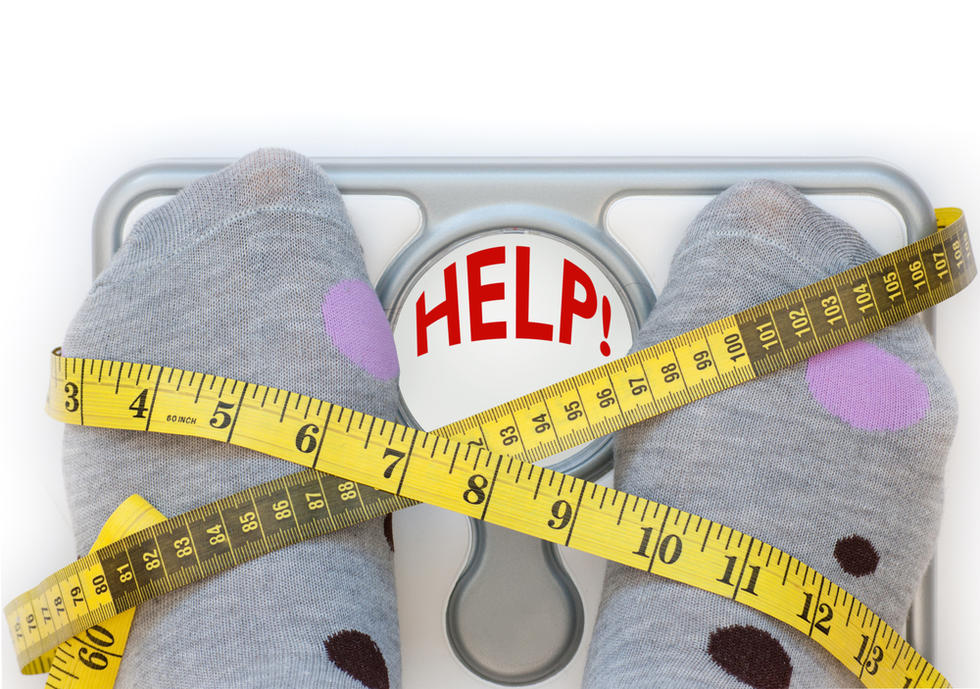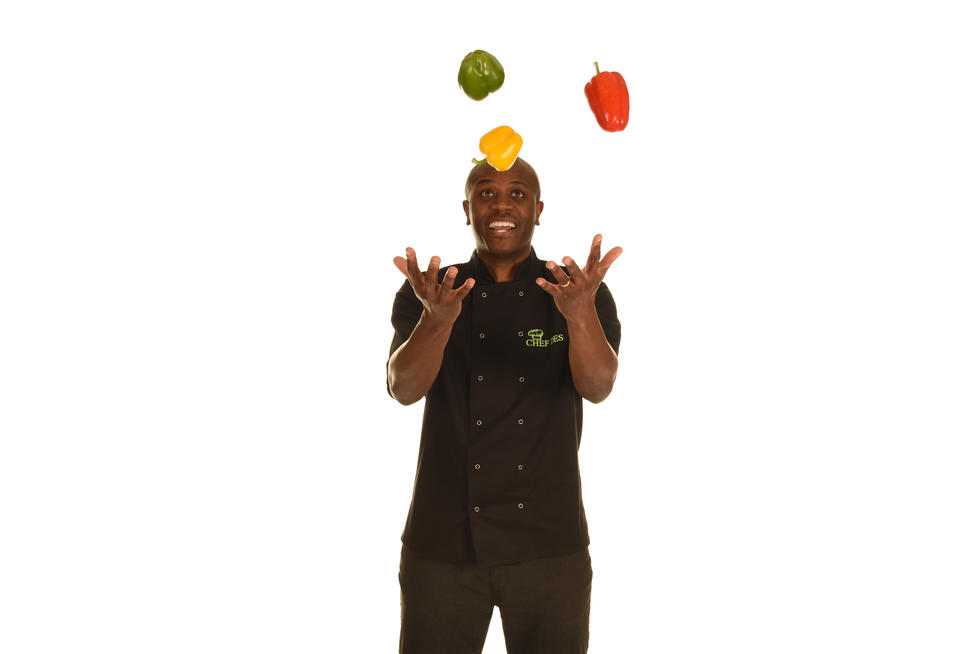 Food & Weight Loss Coaching
BOOK OUR 2 HOUR
FOOD MECHANIC WORKSHOP
'INSPIRATIONAL TALK ON FOOD AND WELL BEING'
Gather with other struggling conscious people
Start to rebuild your thoughts about food with our support
Reserve Your Own Place Today!
Thursday 21st September 2017
6.30-8.30pm
£20pp
Held at Flavours School of Cookery, Bournemouth
A few words from Des.......
I've been a chef for over 22 years but I never truly understood food and what it can do.
I once went on a carb free diet for a week, I was 27 years old to find out that after a week of cutting out chips, crisps, rice, pasta, & bread little did I know that Cous Cous which I was eating for that week was and still is a carb.
If you don't know about food how are you going to help yourself, I felt that I had let myself down I was a chef but knew nothing about food, yes I knew what a carrot was etc. But I didn't know what affect it had on our bodies.
So I started to learn about ingredients, which was great, it actually help my professional cooking.
Then one day a customer said "Des you've lost weight" now she had not seen me in six months so I guessed she was being polite, the next morning I stood on the scales and YES CHEF she was right, I'd lost a stone without thinking, well I was conscious of what I was eating but not fixated on any end result.
We have all heard the overweight jokes! the fat jokes! the oh you've LOST!! Some weight but I'll bet you'll find it next week.
In truth sometimes it's these small comments that can get in the way and sabotage you, especially if it comes from somebody close to you.
It's easier to do nothing!
Right!!
Hell no, don't give up on yourself ever and I do mean ever!
Let me help you find that inner person that is shouting to be let out!
I'll coach you and show you how food can change your life for the better!
My food changes are for a lifestyle, not a diet, as a diet indicates a start and a finish.
It's more than just will power, goal settin, it's all about never giving up
It's NOT your fault
That's right, it's not your fault most people that are are overweight will tell you that they do healthy things, try to get healthier, go for long walks, watch their calories, choose low fat foods and so on.
Well I'm going to show you why most of the above does not work, I'm going to tell you things you already know but I'll give you the information in a different way that will make you see food in a different light.
Knowledge is power, it helped me and I'm a chef!
Eating fat does not make you fat
Eating fewer calories than you burn won't make you healthier
Fat free does not mean sugar free
Have you ever seen an obese lion in the wild? No! And they don't watch their calories, they eat when their Hungry, and don't stop until they are full.
With this life style it's the same, you can eat until your full you don't have to watch or count the calories.
Here's where the work starts! 
I want to help you, I've said this and if you've read this far we might be able to work together in finding what works for you.
Book my 2 hour workshop and I'll promise two things
You will leave with clear goals set by us that will get you fired up, inspired and motivated.
I will give you information about food that will shock you, things that every person, young and old, should know about the food they buy and why it's not just you but why the whole world is finding it hard to shed the weight.
If you're serious about YOU call, 01202 424445 to book now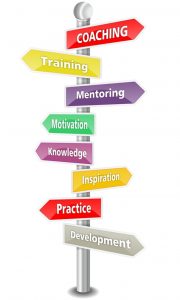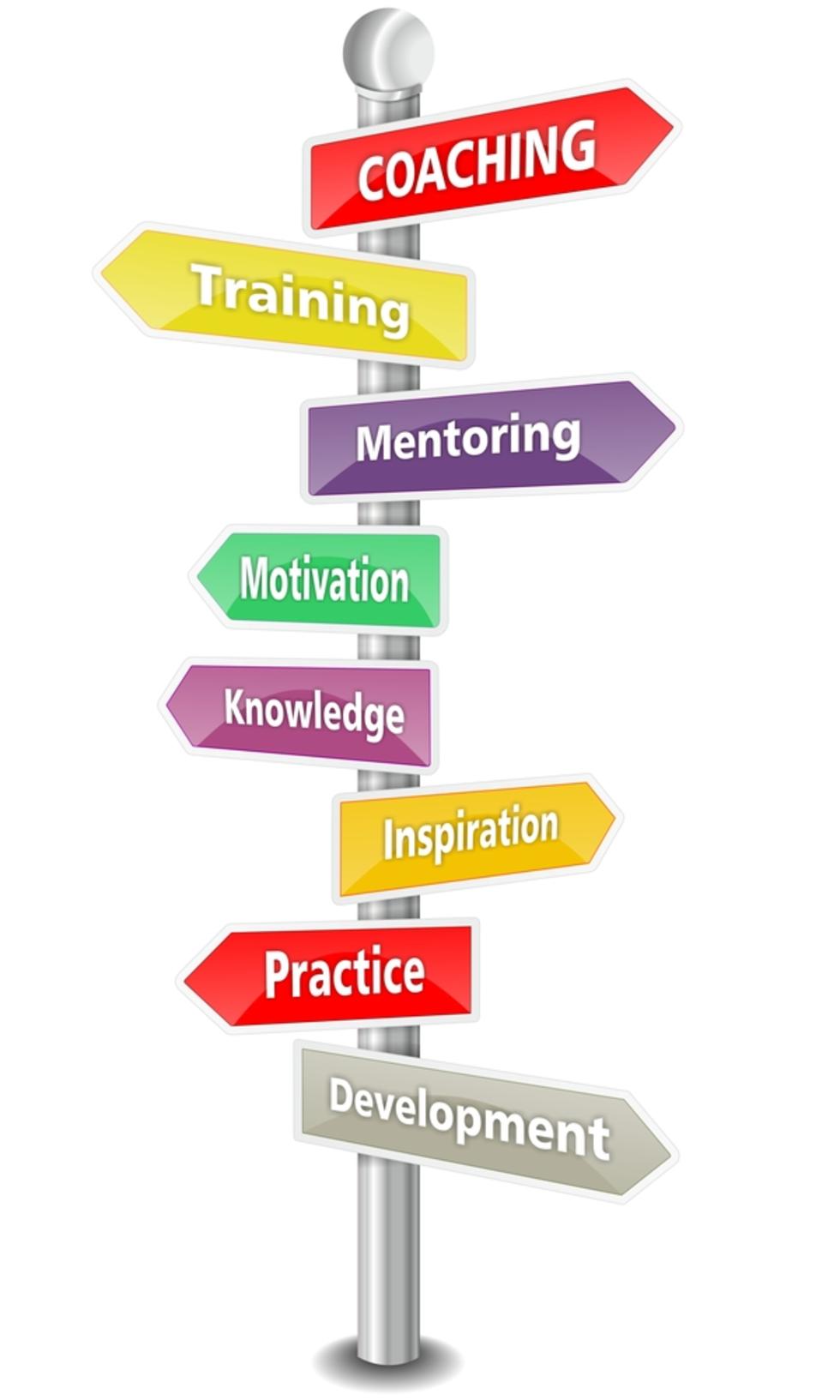 Fancy the Food Mechanic As your Food Coach?
Having a coach helps, in fact it improves your chances of you hitting your goals!
Clear goals that will make a difference 
Food information that will shock you but educate you
A chef who knows how to make food tasty 
You might know how to cook, great but do you know what to cook?
Cook well, eat well, and live well.
The Food Mechanic
Chef Des